Early in his sports writing career, Steve Batterson proudly began taking samples of his work home to his mother in Washington, Iowa.
He would hand Frances Batterson the latest copies of the Quad-City Times, always marked at the top with how many articles he had written in each edition, and she meticulously clipped them out. She began storing them in a filing cabinet, but it quickly overflowed, and she began stuffing them into the drawers of a dresser. She then filled another dresser and still the clips kept coming. She was constantly seeking more places to stash all those stories.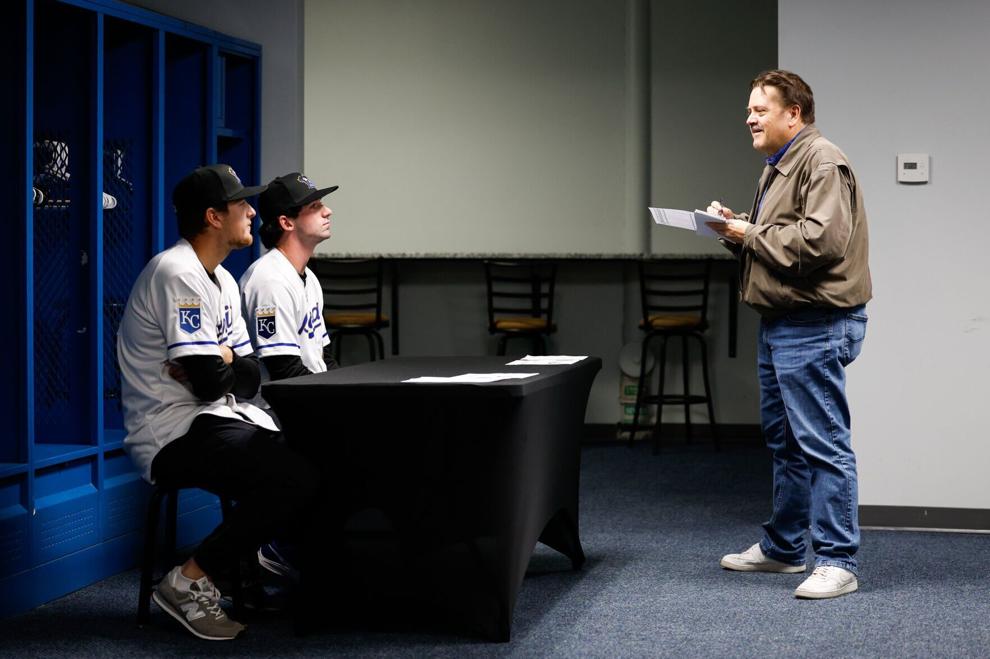 It was evidence of just how productive and prolific Batterson was during a 38-year run at the Times.
That tenure ended Tuesday when Batterson died at the age of 61 following a three weeks-plus battle with an array of physical ailments.
He originally was hospitalized on June 5 due to problems with his kidneys, liver and blood sugar levels. He was in intensive care for an extended period, but seemed to be getting better before suffering a relapse on June 18. He had been in a coma for nine days at the time of his passing.
"Steve loved reporting sports and he did it exceedingly well,'' long-time Times executive editor Dan Hayes said. "He was the most prolific journalist I've ever known. We're all poorer with his passing.''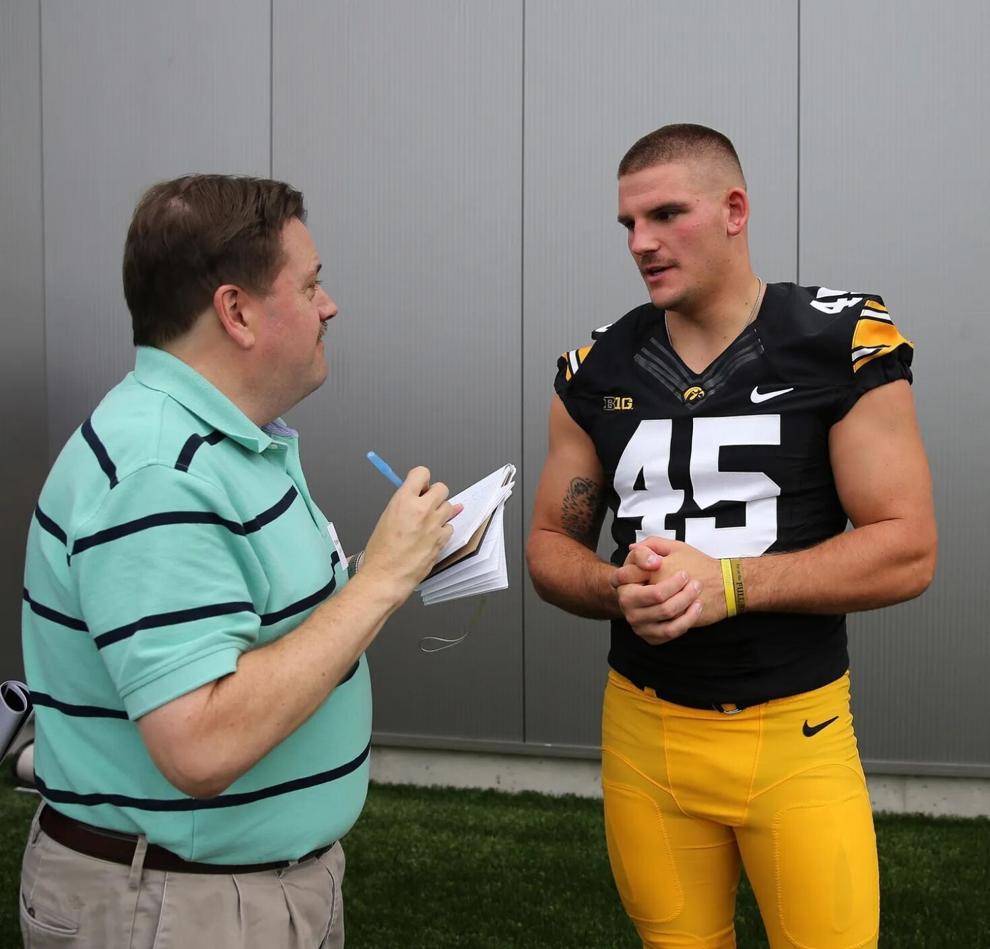 Quad-Cities River Bandits owner Dave Heller referred to Batterson as "the consummate professional.
"He was unfailingly polite and always respectful of people and their time, but always determined to get the story and get it right,'' Heller said.
He said he also came to value Batterson as a friend.
"It was a 16-year friendship that definitely enriched my life,'' Heller added. "I feel markedly poorer now than I did yesterday.''
Batterson was highly respected for his professionalism, accuracy and ability to meet deadlines, but the first thing almost everyone mentioned about him was his insatiable work ethic.
Lucinda Resnick, a long-time co-worker and close friend, called him "the hardest working, most dedicated journalist I have ever met.''
He was supposed to work a standard 40-hour week but supervisors often struggled to keep him from doubling that number.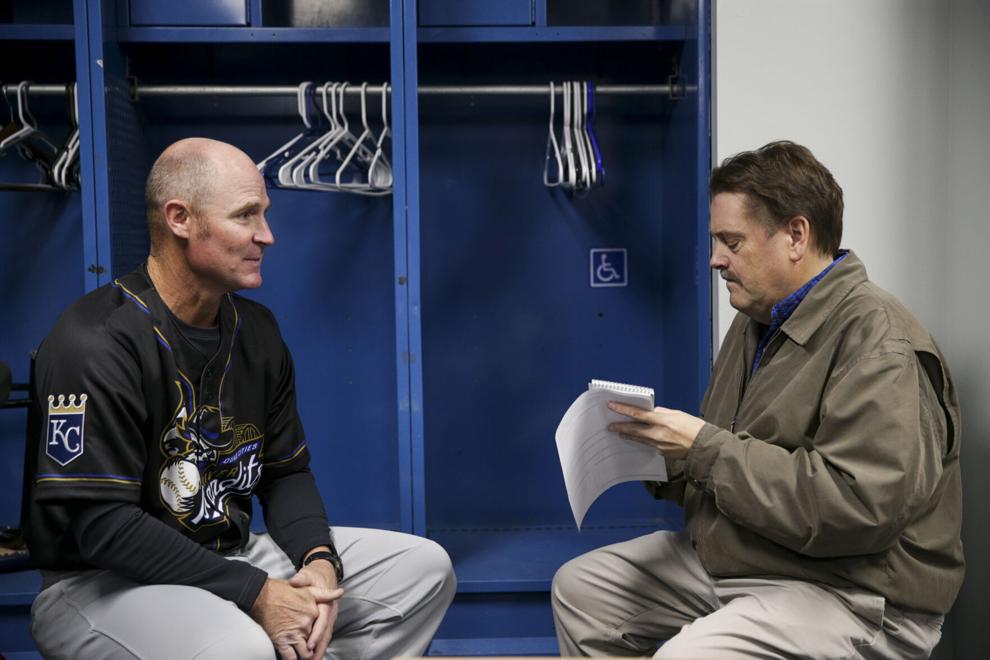 "Even after a full day covering the Hawkeyes and filling up two entire newspaper pages with stories and stats, Steve would be in the newsroom on Sunday, an off day for most of us, making follow-up calls, looking ahead to the next game, trying to distill yet another angle,'' former Times editor Jan Touney said. "His passion for covering sports knew no bounds.''
"Just an absolute workhorse,'' added Matt Coss, who was Batterson's boss for most of the past five years. "I've never come across anybody in more than 20 years of doing this who would be in there at 7 a.m. on a Sunday typing up agate and working on stories for hours and hours.''
Batterson seemingly never stopped working or at least thinking about work.
"We would be at some family event and he would be on the phone, getting leads on whichever Iowa football player had just been arrested,'' said Jeff Batterson, Steve's younger brother. "He just never stopped working.''
Jeff Batterson said Steve always wanted to be a sports writer as a kid growing up in Washington. He worked for the student paper and the yearbook at Washington High School before going off to Huron College in South Dakota in 1979.
He stayed there for about three weeks. Jeff Batterson said there was some story about an undesirable roommate, but he wondered if his older brother wasn't just homesick.
Steve then worked at the local Pizza Hut for awhile before enrolling at the University of Iowa in 1980. He eventually rose to the position of sports editor of the Daily Iowan, the student paper, and continued his connection to that publication for the remainder of his life, serving on the DI's advisory board.
In March of 1985, Batterson was hired as a member of the sports staff of the Quad-City Times and ended up staying for nearly four decades.
In the beginning, he was responsible for overseeing the Times' afternoon sports section, which was discontinued not long after that.
The newspaper never had a full-time reporter assigned to covering the Quad-Cities' minor league baseball franchise prior to that, but Steve eagerly embraced that task and continued in that role for the remainder of his career. It is estimated that he covered well over 2,000 games at what is now known as Modern Woodmen Park.
"He had an encyclopedic knowledge of the River Bandits,'' Heller said. "That's the best word I could use to describe it … Talking to Steve Batterson was like talking to the house historian.''
Heller added that the River Bandits already have initiated discussions about doing something to honor Batterson's memory.
"It's not a question of whether we will, it's a question of 'What do we do?''' Heller said.
"It's a hole in our team,'' he added. "I feel very much like we have lost a very beloved and respected figure in the River Bandits family.''
Batterson also covered University of Illinois and Illinois high school sports for the Times for many years before transitioning to reporting on the University of Iowa and small college sports. He also remained involved in the coverage of local high schools and events such as the Quad-City Times Bix 7.
"Nothing was too small for him,'' Coss said. "If you needed someone to cover a girls high school soccer game on a Tuesday night, he was willing to do it. There was no assignment he would turn up his nose at.''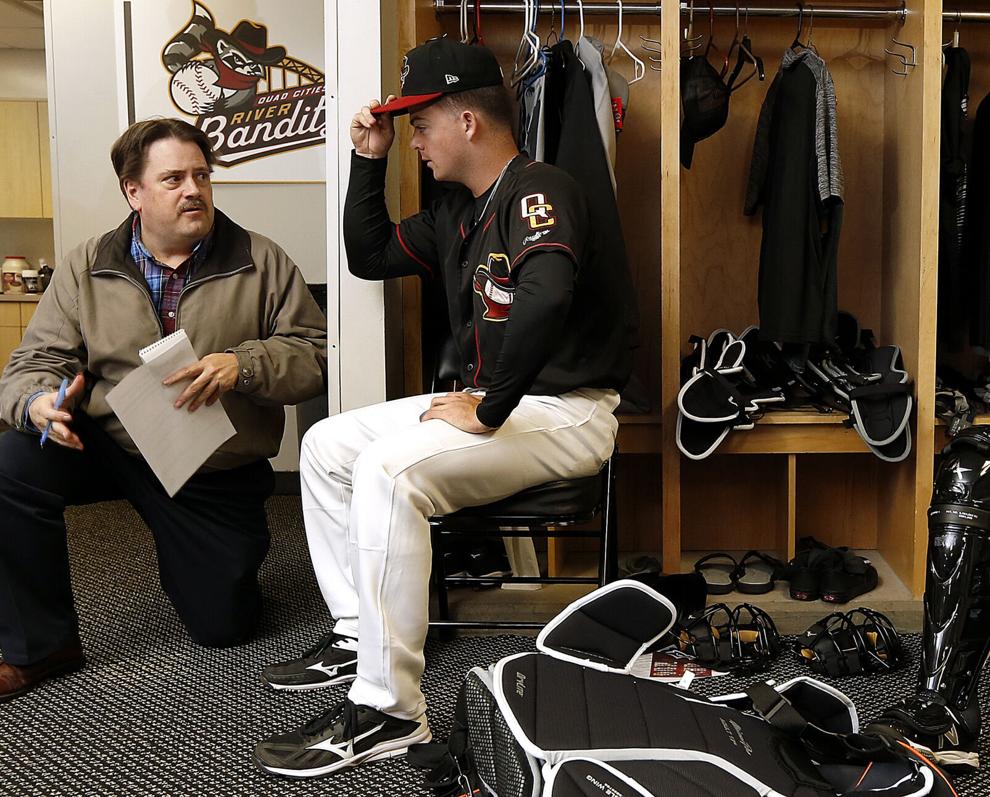 Craig Brown, who served as an editor for the Times in a variety of capacities, has vivid memories of being in the office on a Friday night in the fall and seeing Batterson race in after covering a high school football game. He would pretty much sprint to his desk and begin hammering out a story before the first deadline.
Very often, he faced a long drive to a college game the following day, but he didn't immediately bolt out of the office to get some sleep.
"Instead, he would start working the phones, calling coaches, athletic directors and TV stations and newspapers from outside the Q-C region to try to get scores of games for teams from the outlying area that the sports staff couldn't cover in person,'' Brown said. "Every time he got a score, he'd yell it across the room to the staffer who was compiling the scoreboard page.
"I asked him once why he put so much effort into getting those few lines of agate-sized type and Steve simply told me he just wanted the paper's coverage to be the best and most complete it could be, even if it was just a score for a school in a town where the paper only had a handful of readers.''
The Times' sports section won dozens of state and national awards during his 38 years on the staff and Batterson was named Iowa's sports writer of the year by the National Sports Media Association in 2001, 2002 and 2013. For most of the past 20 years, he was the only reporter in Iowa who voted in the Associated Press college football poll.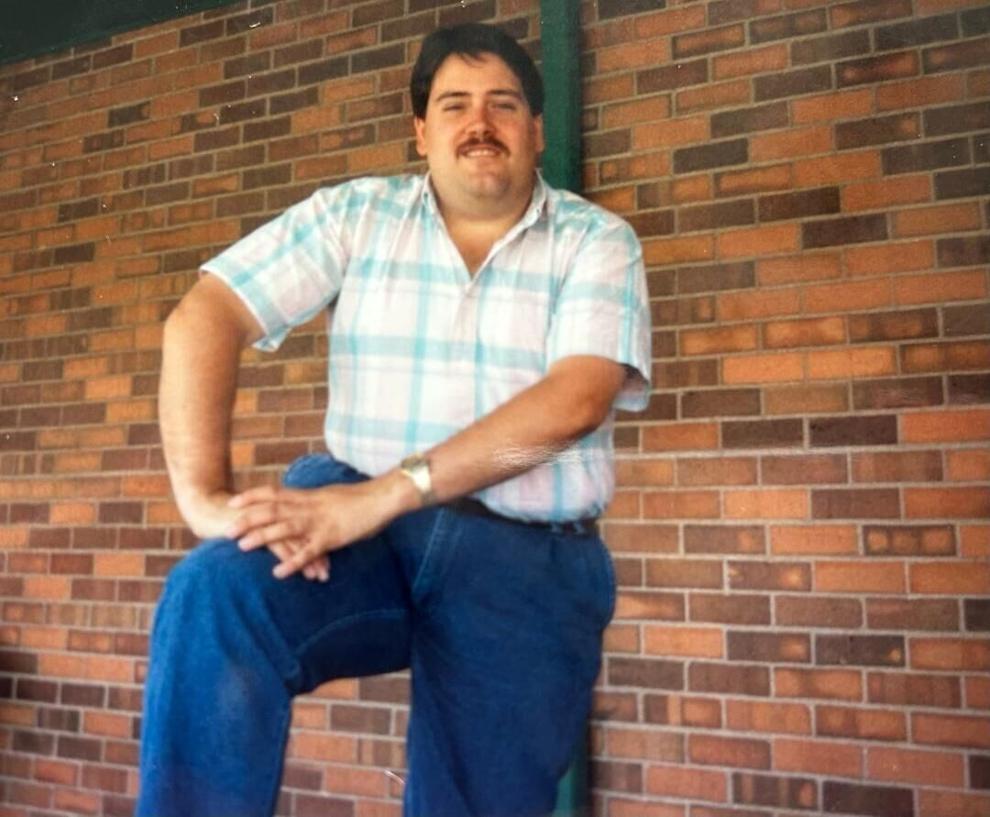 There was another side to Batterson that only a very few people ever saw. Although he never had a family of his own, he relished being around the children of friends and relatives, and he had an infectious laugh.
"For all his professionalism, he could be really silly and had a super quick wit,'' close friend Joe Engel said.
"There were not and are not many like him,'' Brown added.
Batterson is survived by his mother, Frances; brother Jeff and his beloved niece Samantha. Visitation is at Jones Funeral Home in Washington July 10, 5-7 pm and 9:30-10:30 am on July 11. Service to follow at 10:30.